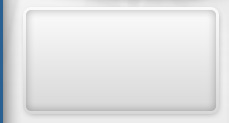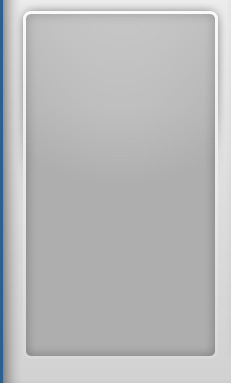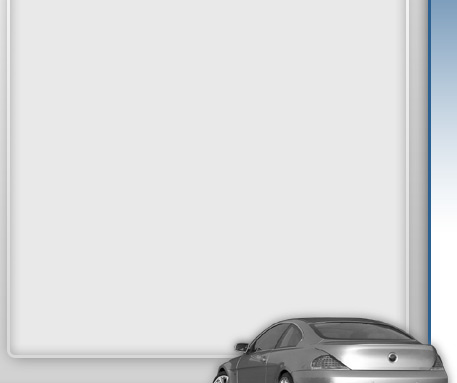 Welcome to Anointed Hands Car Detailing!

When you want expert detailing and professional auto care, and want it done right...come to the best…come to us.

Are you too busy? Don't have the time to clean your vehicle?  Unsure of how to take care of your automobile investment?

Anointed Hands Car Detailing is committed to providing quality service at an affordable price.  We put a personal touch and pay attention to all the little details of your vehicle by using the best products on the market.

Your vehicle is important to you and important to us. We are committed to giving you the best care for your vehicle as if it is our very own.

We take pleasure in giving you the greatest satisfaction and  benefit of having a clean vehicle you are proud to drive.

Let, Anointed Hands Car Detailing be the solution for all your questions and car detailing needs.   

Anointed Hands

Car Detailing

Willie L. Sims

Owner

256-457-7219

Copyright © 2011 Anointed Hands Car Detailing, all rights reserved.